International Ambassador Program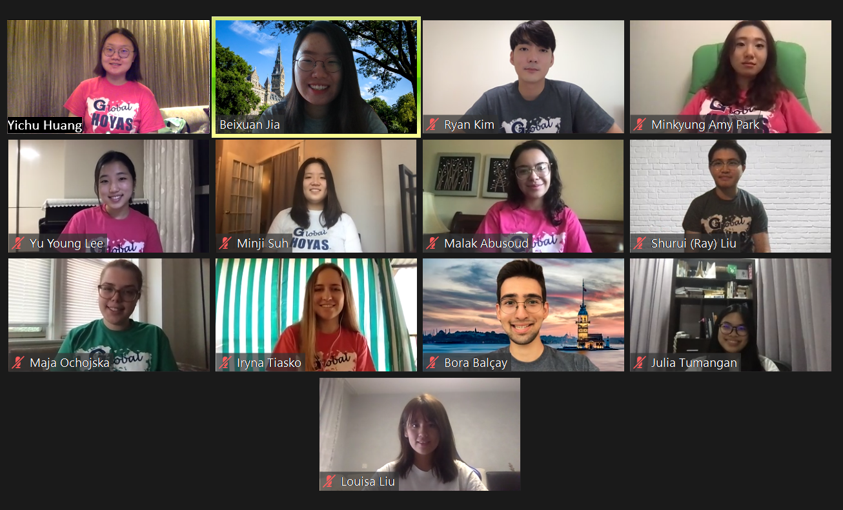 Fall 2022 Ambassadors
Ambassadors help incoming international students navigate OGS and Georgetown resources and advise on their transition to Washington, D.C.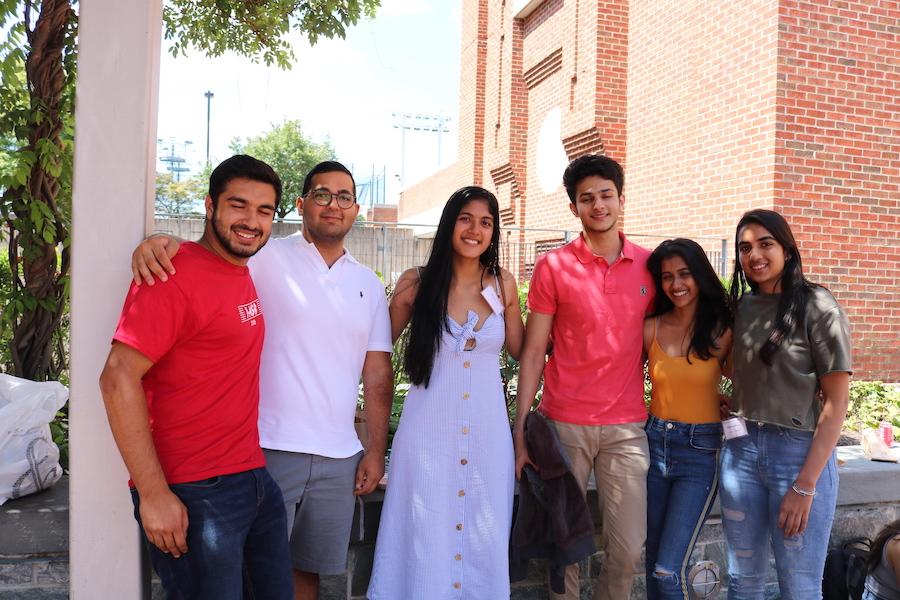 Ambassador Applications
Would you like to assist new international students in their transition to Georgetown? The International Ambassador Program offers opportunities to engage with incoming international students and build life-long friendships by welcoming new Global Hoyas to campus!

The Fall 2022 International Ambassador Application is now open! Please submit your application by Sunday, April 3, 2022 to be considered for this role.
Minimum Qualifications:
Georgetown main campus student for the Spring 2022 semester
International student OR student who has spent a significant amount of time abroad
Position Duties and Time Commitment:
Training workshop via Zoom
Communicating with new international students June 1-start of classes in August
Assisting OGS staff to welcome new international students at in-person events in August
Undergraduate applicants: since there may be scheduling conflicts between International Ambassadors and NSO student staff (new window), you can only take either role.
Questions? Please email internationalorientation@georgetown.edu.
Past Ambassadors